BURGER KING® Ignites brand new Belgian League
Game developer Riot Games launches the very first official Belgian League of the online game League of Legends (LoL). This launch will undoubtedly know its fair share of "flaming" – gamers who throw insults at each other. As the king of flame grilled burgers, it's only natural that BURGER KING® will support this first ever Belgian League. Six teams will compete against each other in two splits (halves of the season), with only the very best teams competing in the European Masters Play-Ins. Let the games begin!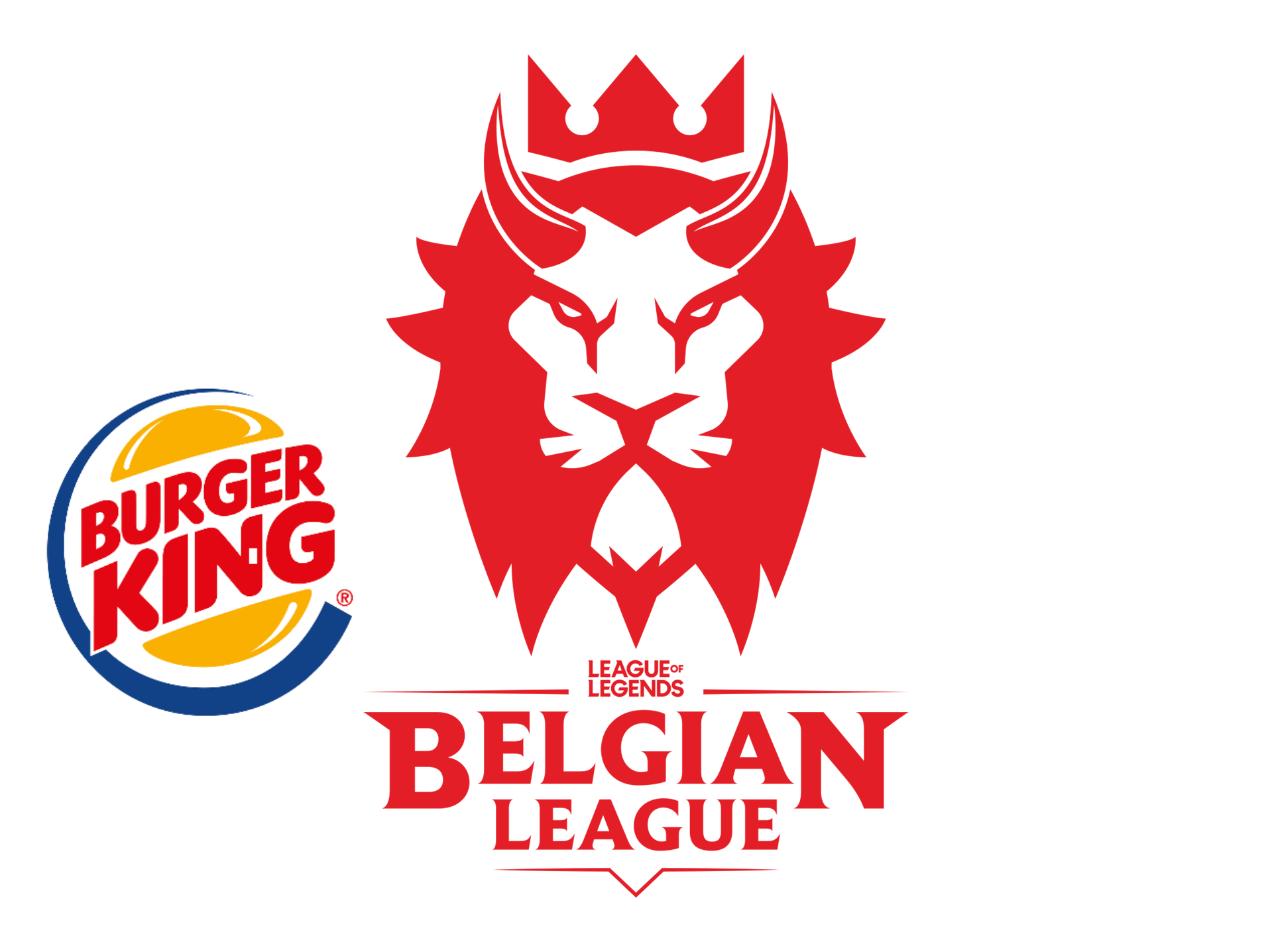 Local talent, ready for battle
January 20th marks the official start of the Belgian League, where six teams will compete against each other on the online battlefield. Game developer Riot Games and gaming and esports company 4Entertainment joined forces to establish the first Belgian League of the game League of Legends. The aim of the national league is to give local talent more opportunities to develop their skills and to raise the Belgian esports circuit to a higher level that way. Among the participants some well-known names: both football teams KV Mechelen and RSC Anderlecht put a team forward to take part in the brand new competition.
Vic Dresen, Marketing Manager of BURGER KING®, is convinced that BURGER KING® and the Belgian League are the perfect match. Both in terms of target groups and underlying brand DNA:
"Esports have been booming for several years now - their popularity continues to rise, especially among the younger generations. We see a big overlap between the gaming community and the fans of BURGER KING®. League of Legends is known for gamers getting rather heated in the game. Teammates flame each other when they are playing a bad game. In true LoL terminology, this means that teammates will not hold back to insult each other quite fiercely. We like to leave the "flaming" to the gamers, but we at BURGER KING® are experts in flame grilling! We are looking forward to a lot of exciting gameplays from our Belgian teams."
Follow the league closely
League of Legends has built a loyal fanbase in just a few years. They can follow the thrilling battles live, in Dutch and in French, on the Twitch streaming platform via https://www.twitch.tv/gameluxlol. Online sports website Sporza, the Flemish newspaper Het Laatste Nieuws and the francophone newspaper La Dernière Heure also report on the most important developments in the Belgian competition. More information on www.belgianleague.lol.